#Apartments #los #angeles



Jia Apartments
Monday 9:00 am 6:00 PM
Tuesday 9:00 am 6:00 PM
Wednesday 10:00 am 6:00 PM
Thursday 9:00 am 7:00 PM
Friday 9:00 am 6:00 PM
Saturday 10:00 am 5:00 PM
Sunday 12:00 pm 5:00 PM
Living at Jia
With the iconic Gateway to Chinatown right outside your window, Jia Apartments represents a dynamic residential experience in Downtown Los Angeles. Our residents are minutes from the neighborhood s best shopping plazas, open air markets and outdoor cafe s. From Jia s state of the art fitness center to the stunning pool and spa, there s never a dull moment or shortage of activities to enjoy. 9 Foot ceilings, gourmet kitchens with stainless steel appliances, granite countertops and in-home washer/dryer make the homes at Jia complete.

Full Size Washer and Dryer In-home

Pet Friendly

Smoke Free
Community Amenities
Apartment Amenities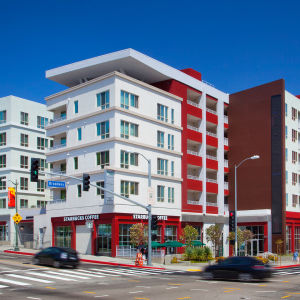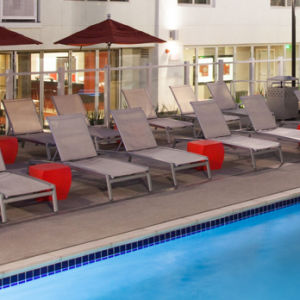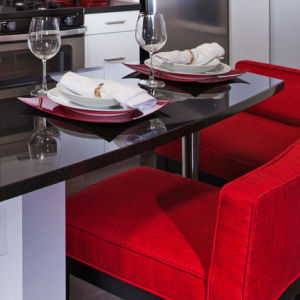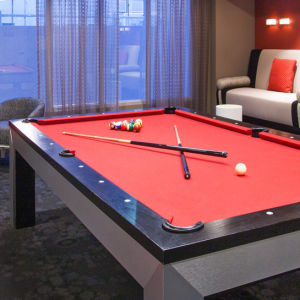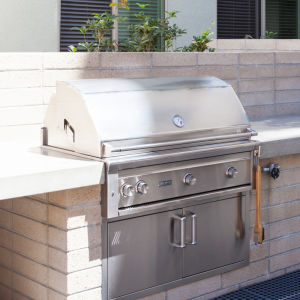 Chinatown
Jia Apartments is located at the entrance of the iconic Chinatown of Los Angeles. Chinatown offers great eateries, restaurants, and art exhibits. We are a short 5 minute walk to Union Station for easy transiting around the Los Angeles area. We re also close to the 101, 110, 5 and 10 if you opt to drive instead of use public transportation. Jia is the flagship community here offering a Starbucks and a Korean BBQ. We are a stone's throw away from Elysian Park which offers great hiking, picnic areas and play grounds. See some of our residents' favorite places near our community on the map below, but be sure to stop by and see our incredible neighborhood for yourself!